We push the technology envelope every day, with a broad range of technologies such as JavaScript, HTML 5, PHP, .NET, Python, Ruby, and Java.
Sentrien provides custom development for both the Windows and Apple operating systems. We even develop for tablets and mobile devices, specializing in iOS and Android. Our development team includes extensive design, development, testing, and maintenance for both on-premise and cloud-based applications.
We combine our development expertise with our domain experience in ERP/Accounting, Project Management, CRM, Inventory Control, and Asset Management.
---
What is Custom Development?
Custom development can take many forms, and the term often gets confused with configuration, integration, or customization of existing software. Sentrien provides several different forms of custom development, so whether you are vetting us for a potential project or just information-gathering, we can provide clarification on the term "Custom Development" as well as background on Sentrien's particular qualifications and core competencies.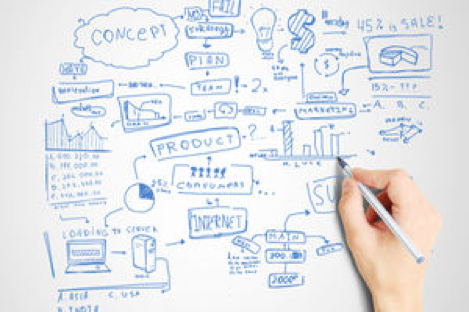 Textbook Definition
Custom software development is the designing of software applications for a specific user or group of users within an organization. Such software is designed to address their needs precisely, as opposed to the more traditional off-the-shelf software. Custom software is typically created for a specific entity, either by a third-party by contract, or by an in-house group of developers. This software is not usually packaged for reselling.
This definition has changed a bit with the evolution of software. For example, our Student Information/Financial Management Tool was designed and written from scratch for a particular client, but since its development it has also been resold. Several foreign embassies now utilize this software to track financial sponsorship records, transaction records, academic transcripts, and University-specific records for all their students living and studying in the US.
---
Custom Development of Existing Applications
Another custom development market is done within a particular application, like Salesforce, NetSuite, Microsoft Dynamics, SAP, Oracle, and others. Development on such applications is done within a defined development platform (NetSuite is Java-based, Salesforce has their own proprietary language, Apex, and so on). Depending on the complexity of the capabilities that are being created on the respective platform, you can span from days to months and beyond to create the functionality desired. Typically, a very small customization might be referred to as simple scripting, while larger projects might be referred to as designing and developing full applications.
In these cases, the key is not to get bogged down into the technology components, but to create a clear and concise set of requirements for what you want done. You can get as detailed as you want, naming the Operating System, Web Services, Database, and Programming Language, or simply describe the functionality, in detail, that you would like to achieve. You can do this yourself or have this done for you. Some technologies may be ruled out depending on your current 'technology stack' – the set of tools you are already using in your current environment.
---
Website and Application Integrations
The last type of custom programming, an integration, allows two disparate applications to exchange data.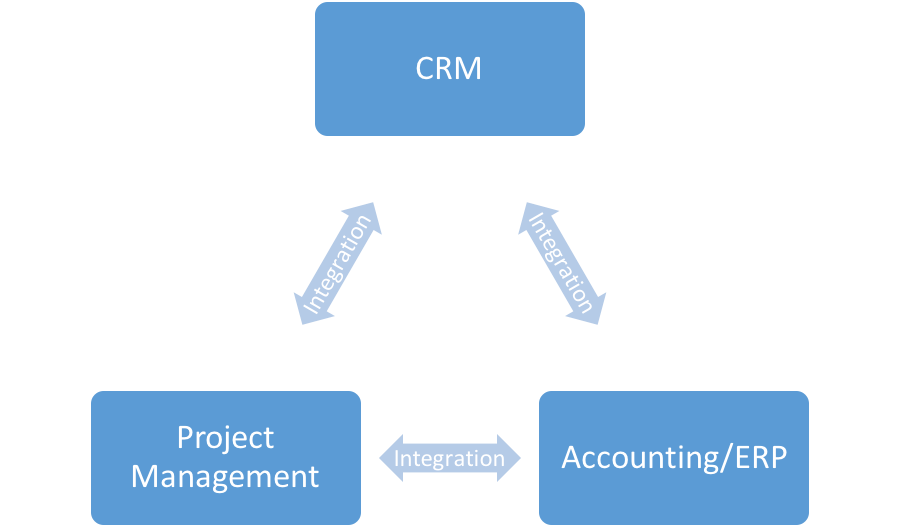 Sharing data between disparate systems can be accomplished through well-written data interfaces and web services. Sentrien has developed a broad range of interfaces between various software, devices and platforms. We use the latest technologies to connect systems (both on-premise and web-based), share data, simplify and automate interoperability, and standardize data exchanges across the organization. Whether you are trying to integrate web-based applications or internal systems, our experienced consultants can help.
Application Development – Web, Mobile, Cloud, Desktop
Software-as-a-Service (SaaS) Development
Agile Project Management (Scrum)
Business Intelligence
Reporting Development
Systems Integrations
UI / UX Design
Business / Requirements Analysis
Application Modernization
Web Services / API Development
Database Development