Quick to implement and easy to use, with the power to support your growth ambition.
Microsoft Dynamics GP (formally Great Plains) helps businesses gain greater control over their financials, better manage their inventory and operations, and make informed decisions that help drive business success. Organize your activities by departmental roles, allowing you to focus more of your time managing your resources and meeting your objectives, and less time compiling data from spreadsheets.
Let Dynamics GP give you the freedom to monitor the effectiveness of your organization with the confidence that the details won't go unnoticed.
---
How Dynamics GP Can Help You
Dynamics GP is built using standard Microsoft tools and technologies.  With the look and feel of Microsoft Office, and the integration with Microsoft Outlook, Dynamics CRM, Microsoft Office, and SharePoint, your organization will have the flexibility you need to manage and report your results easily – whether locally across departments, nationally throughout North America, or globally across continents.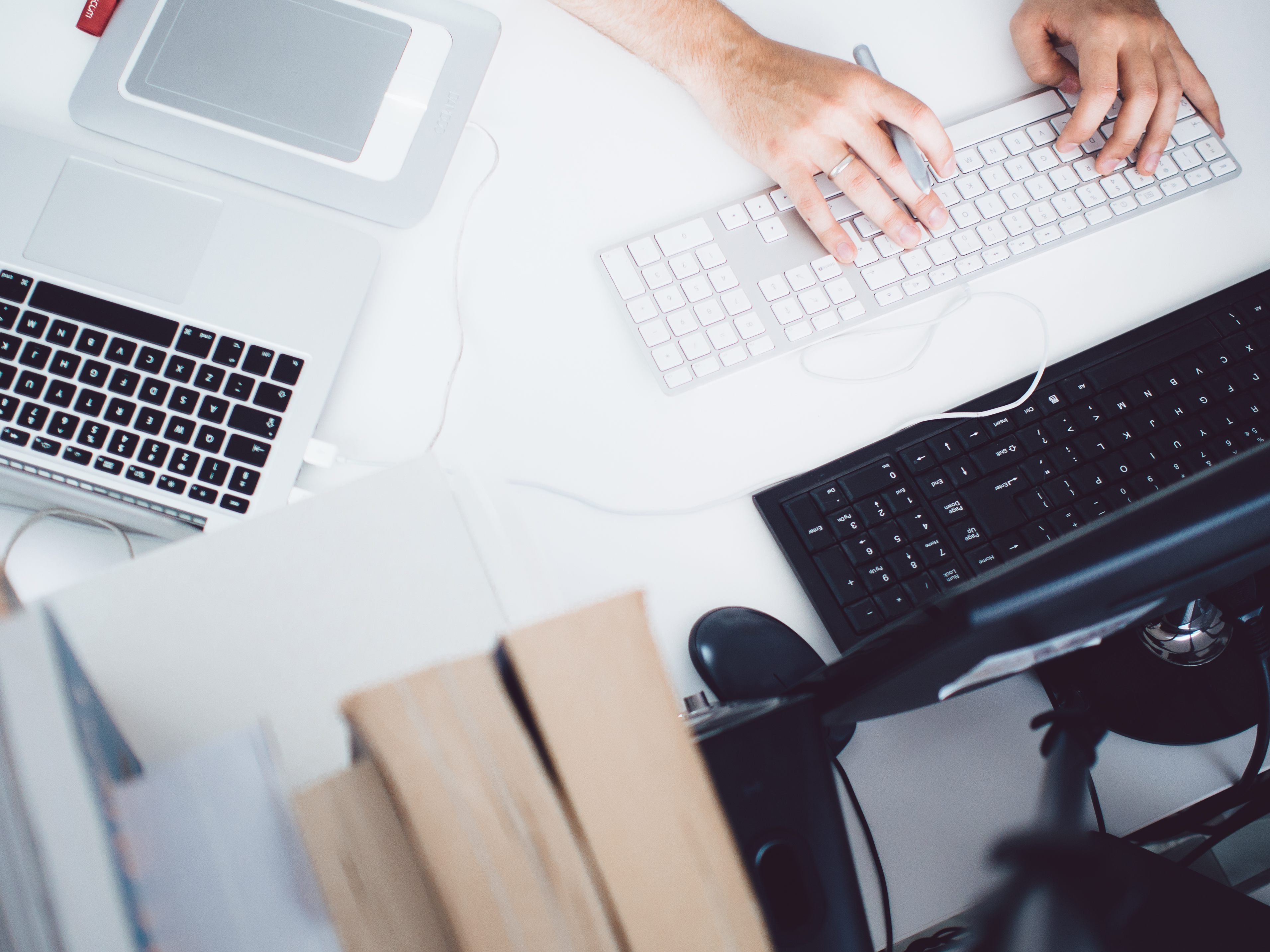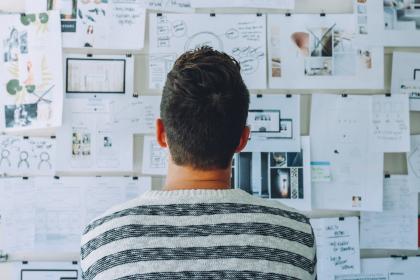 With Dynamics GP, you can:
Centralize all your financial and organizational data and work with one common system.
Improve performance and transparency by allowing your managers access to their data in real-time.
Track grants, projects and inter-fund expenditures to determine whether they are on track to meet your organization's goals and objectives.
Integrate your data with external systems and allow you to fine tune your reporting needs for true multi-segment reporting.
Provide alerts of upcoming deadlines, activities, deliverables, and missed targets.
---
Dynamics GP for Field Service
Manage complex field service operations with higher levels of profitability and customer satisfaction. With Dynamics GP Field Service, your company can integrate essential accounting, distribution, and service processes to increase technician productivity, reduce overhead, and open up new revenue opportunities.
Using Dynamics GP Field Service, you can focus on what's important — your customer.
Increase customer satisfaction
Improve customer service and reduce costs with Web-based tools that enable customers to resolve service issues themselves. Reverse a contract or credit a customer a flat or prorated amount when cancelling a contract.
Make quick, intelligent business decisions
Use standard reports and inquiries to track equipment service details, parts usage, and technician labor. Monitor customer call status, response times, and technician workload. Analyze customer and equipment call history, service contract profitability, and vital warranty issues.
Give technicians fast access to maps and directions
Find customer locations quickly and help ensure on-time arrival with turn-by-turn directions, made possible through GPS integration with Microsoft MapPoint®.
Share information
With easy and accurate access to a vast array of information, organizations can provide customers with first-class service, ensuring that the right technician is dispatched with an understanding of the complete history of the customer. Provide visibility across the organization to ensure that the right resource is assigned to the right work order.
---
Dynamics GP for Non-Profits
Incorporate multi-segment chart-of-accounts and analyze your financial data by whatever criteria you require.
Accurately track grant costs and remain accountable to your sponsors.
Efficiently transfer funds across accounts, divisions and companies.
Monitor payables for multiple funds, programs, projects or cost centers.
Increase planning efficiency and achieve meaningful forecasts that result in better resource allocation and strategic decision-making.
Approve PO's and immediately encumber your budget to keep track of planned expenditures.
Increase control and visibility over your entire purchasing process, reduce paperwork, and streamline approval processes.
Access real-time data and build, format, and distribute easy-to-understand reports that aggregate data from across the organization.
Why Wait?
Take the opportunity to learn from our experience.
Call us at (571) 384-5380 or click below to fill out our contact form.
Contact Us