The forces shaping the nonprofit industry are changing rapidly, yet the challenges remain the same.
Nonprofits still face the need to expand donor base and fulfill increased constituent demand with limited resources. Now, with the explosion of mobility, your members demand that you provide greater access to resources and information. The new software and technology solutions available to handle this changing landscape meet these challenges, while providing nonprofits with the 360° vision needed to drive growth and make informed decisions.
Sentrien Systems has been an early adopter of the new software paradigm, while keeping our relationships with industry legacy leaders. We are national partners for Microsoft, NetSuite, and Intuit, along with other industry application leaders.
"Recovery of the U.S. economy has not addressed the systematic and perpetual funding challenges facing nonprofits."
State of the Sector Survey 2015
Nonprofit Finance Fund
Long-term sustainability

32%

Offering competitive pay

25%

Raising funding to cover full costs

19%
"We know we need to do a better job of engaging with our supporters, but never before has that need been so urgent. The commercial sector is investing in technologies and strategies that have heightened every viewer's expectations for relevant, personal, and important information."
– Nonprofit Technology Network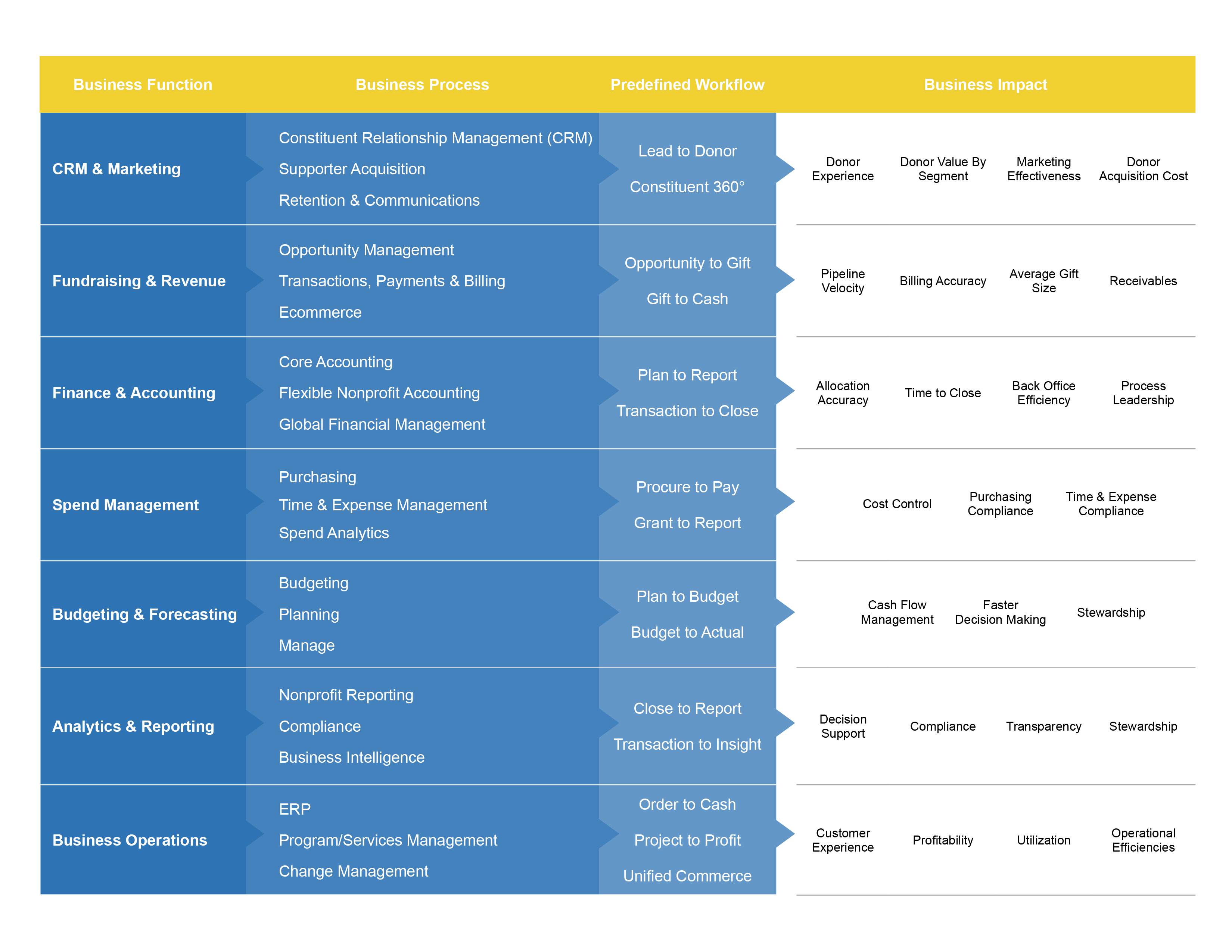 Why Wait?
Take the opportunity to learn from our experience.
Call us at (571) 384-5380 or click below to fill out our contact form.
Contact Us