Accelerate Your Company's Growth
Discover why companies like yours have chosen NetSuite – the #1 Cloud Business Software.
The #1 Cloud-based ERP System
40,000 businesses use NetSuite to accelerate their growth. That makes NetSuite 10 times larger than its nearest competitor.
NetSuite delivers comprehensive functionality with industry-specific support for a broad range of industries. And, NetSuite was built from the ground up for the cloud – reducing costs and delivering better reliability. With NetSuite you get one data model that spans back-office financials, customer records, professional services – and even service management. The result is complete visibility and simplified integration.
Sentrien Systems is a national NetSuite partner with core competencies in ERP/Accounting, Project Management, Inventory Control and CRM. To one conference table, Sentrien brings best-in-class software, services, cloud, development, and infrastructure resources – without the prohibitive costs of national consulting and software companies. Sentrien's teams have done hundreds of CRM, Project Management, Accounting/ERP, and Supply Chain installations. You'll find yourself working with software professionals that speak your language.
Our total commitment extends to your entire staff; our end-user communication is equally as important as our mid/senior level manager and ownership communication. Assembling a complete customer picture is part of Sentrien's proven methodology to ensure success.
Why Businesses Choose NetSuite
Unified System
NetSuite's unified data model enables customers to use data as a competitive advantage. NetSuite is a real-time BI platform that delivers information from the shop floor to the boardroom – and to techs in the field as well.
100% Cloud-based
Cloud-based ERP platform designed for today's business environment. NetSuite builds talent and expertise around hosting, maintaining, and managing the software across hundreds of servers and across multiple levels of data redundancy in their own multi-tenant cloud environments.
Industry Specific
Built for your industry. While NetSuite is a broad solution, it has been optimized for key industries to include specific functionality, reporting, KPI's, and integrations that make for faster implementation and more rapid ROI.
Project Management
NetSuite provides visibility day-to-day, week-to-week, month-to-month, and project-by-project to grow your business. All project records include start dates, estimated end dates, percentage of work completed, and actual end dates, as well as all income and expenses associated with each project.
ecommerce
Omni Channel Commerce allows your customer to be at the center of your business. NetSuite automates and optimizes every customer touch point. As a result, every customer interaction is a journal entry – not a loosely coupled 3rd party API connection.
Job costing
NetSuite provides a one-click solution for tracking the actual labor cost of your jobs. Salaried earnings and payroll company contributions can be allocated to the jobs each employee worked on during the pay period, according to the time they entered, providing more accurate financial reporting on job profitability.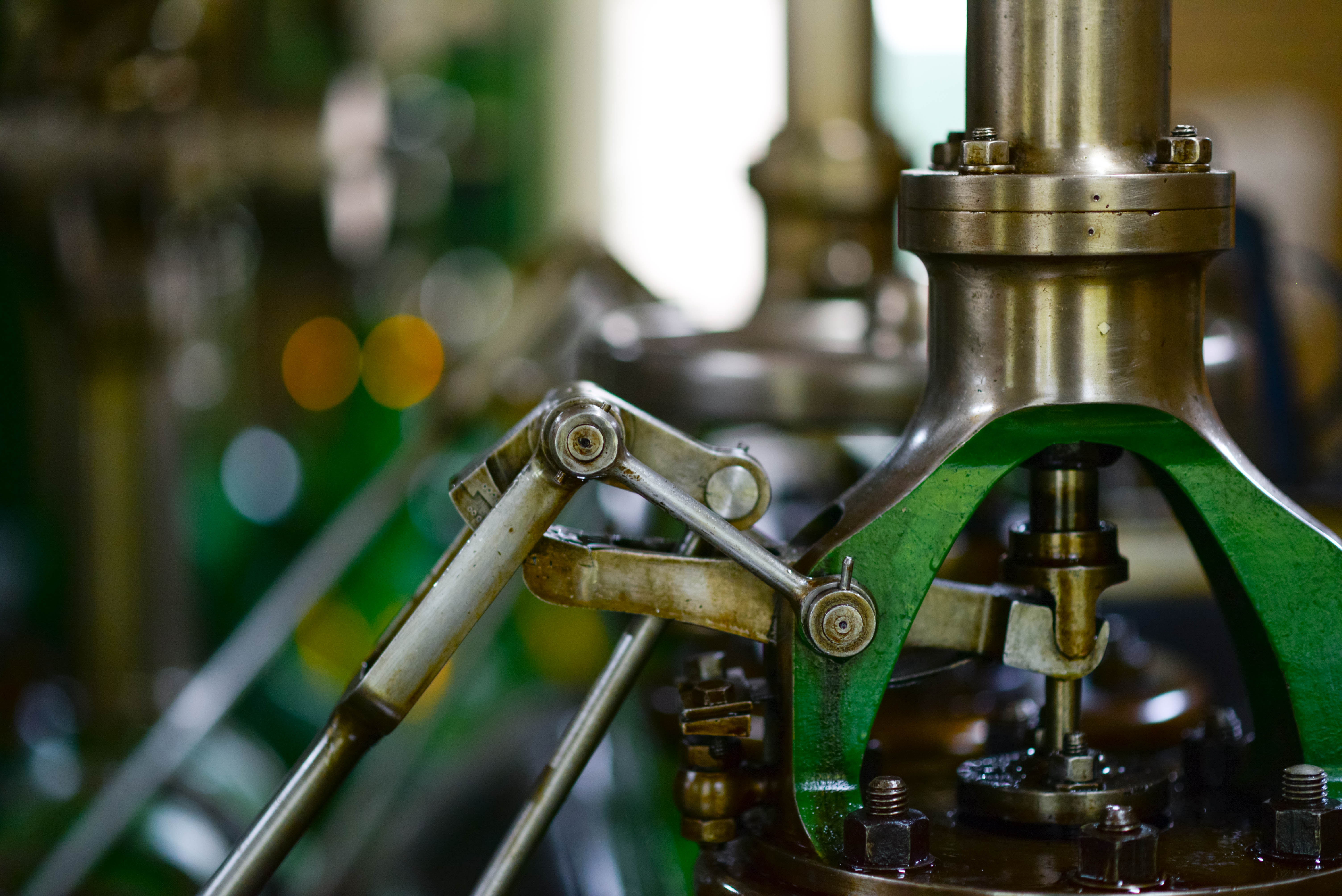 Sentrien also offers comprehensive NetSuite training for both new and experienced users. Contact us to learn more about our custom NetSuite end user training.