Professional Services firms are moving to the cloud to enable all their teams to run on the same software, in real time. Today's growing companies run on one system, not six.
Say goodbye to the days of multiple systems, Excel spreadsheets, inability to report on KPIs, and guessing at why one idea works and another doesn't. Professional services organizations that take advantage of PSA technology have a real-time view of profitability, and can slice-and-dice profitability by client, services type, line of business, assigned personnel and other dimensions. These analytic capabilities enable organizations to adjust on the fly, and leverage historical data to optimize bid preparation for future projects.
Media and Advertising
Field Service
Manufacturing
Software and Software Services
Federal Government
Financial Services
Product Companies
Engineering and Architectural
Accounting
Consulting
With more than 30 years of experience supporting services organizations of all specialties and sizes, Sentrien understands the unique requirements of running a services business.
"I have several/many pieces of disparate software that run my business. My accounting department and project management staff have no real-time exchange of data."
"I rely heavily on Excel spreadsheets for reporting. Updating and ensuring accuracy has become very time consuming and difficult."
"I have lag times in my billing. My employees have trouble entering in their time accurately and/or quickly."
"I don't have accurate accounting methods for deferred revenue vs. unbilled AR."
"I want to know budget vs. actual at any time in project. I want to know the profitability and efficiency of each part of my project, not just the bottom line."
"Our company needs real-time data with anytime, anywhere, any-device access."
The financial success of any business is dependent on disciplined project management, which is intrinsically linked to a fundamentally sound accounting and financial reporting system. The relationship requires these two functions to effectively communicate and work together over the estimating, forecasting, cost accounting, revenue recognition, and cash flow processes. Each one of these processes will require the input from each function to ensure the completeness and accuracy of job, management, and financial reporting.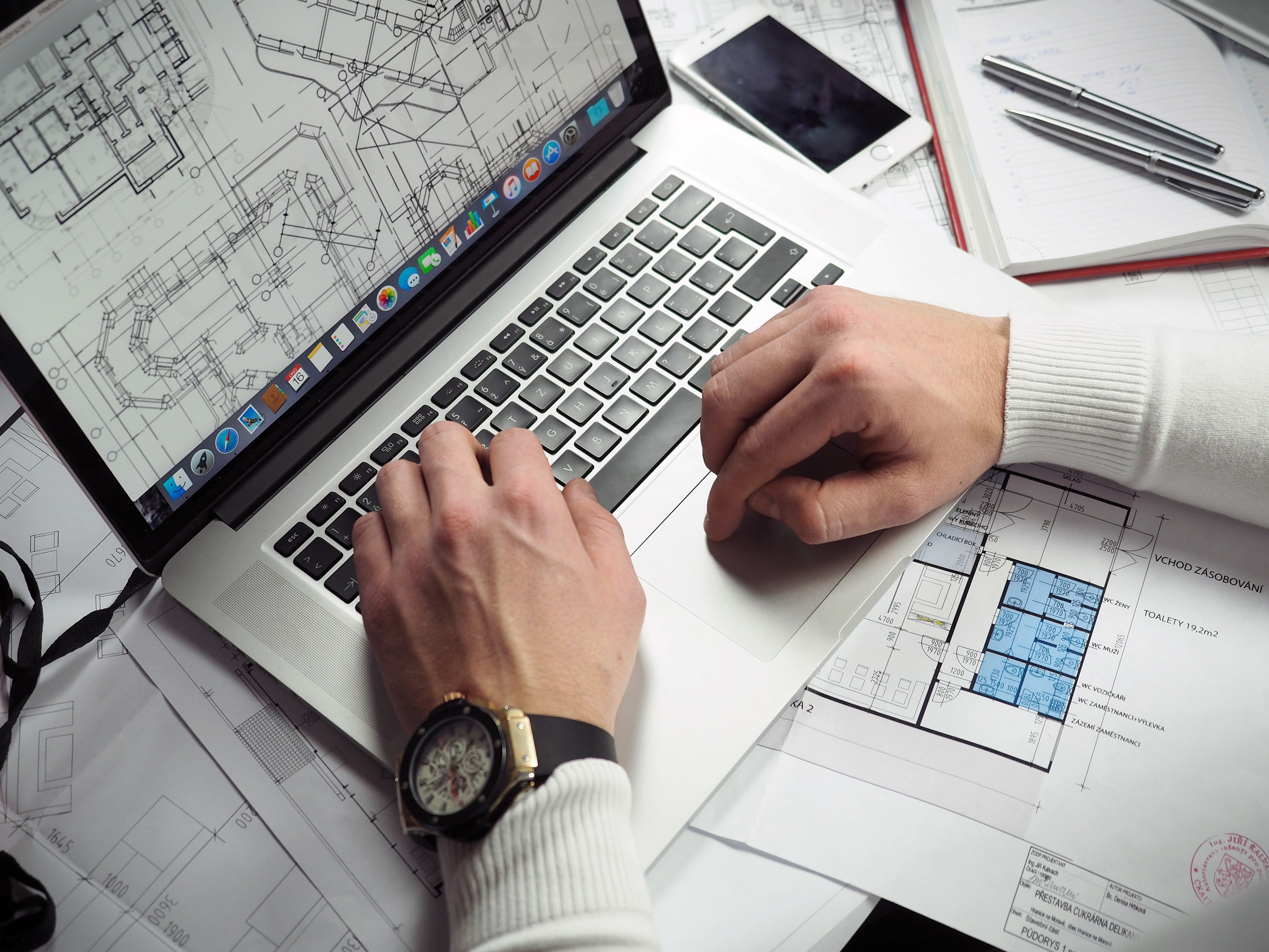 Sentrien can equip your project managers with a solution that provides them the visibility; day to day, week to week, month to month and project by project to grow your business.  Real time data delivered to your project managers/creative directors for all projects, jobs, and tasks in a dashboard 360° view. Mobile time and expense entry to eliminate lag in billing times and make it easy on your staff.
Easily Track Time, Even in the Field
Sentrien can automate the tracking of hours you and other employees work. You can record how many hours are spent on each project and use time reports to plan for future projects and hiring needs. Your employees can use any mobile device to enter time and expenses. With the appropriate role access, you can track time for employee payroll items like hourly wages.
Broaden Project Visibility & Measure Performance
Sentrien can automate all project records to include start dates, estimated end dates, percentage of work completed and actual end dates, as well as all income and expenses associated with each project. You can view time-budgeted versus time-spent, as well as team utilization.
Current Backlog
Get a quick overview of work remaining on your open jobs — the number of jobs assigned to each service rep, and the number of hours left to complete their job-related tasks.
Estimated Job Profitability
Get a 'best estimate' of future profitability for your open jobs, based on certain assumptions: the expected revenue booked on the sales order and the loaded labor cost for the hours expected to complete each job.
Actual Customer/Job Profitability
Renew the profitability of your jobs based on actual posting revenue and expense transactions.
Employee Utilization
Track employee utilization rates on a per-employee and rolled-up, team basis using this report. You can also compare utilization for two time periods at once — for example, view 'current month-to-date' utilization and 'current year-to-date' utilization side by side.
---
What about my accounting department?
Manage Multiple Project Types
Manage multiple types of projects, including time and materials, fixed price, and cost plus projects.
Tie Projects to Customers and Bill Directly
Teams can create project jobs and link them to specific customers. You can even create sub-jobs. When you create tasks for a job, and enter time against those tasks, percent complete is automatically calculated and rolled up to the job level. You can keep track of original and current estimated time to complete each task. Billing time back to customers enables you to enter time spent on a job for customers, and then bill the cost to them.
Track Time
Track the hours you and other employees work. You can record how many hours are spent on each job and use time reports to plan for future jobs and hiring needs. With the appropriate role access, you can track time for employee payroll items like hourly wages.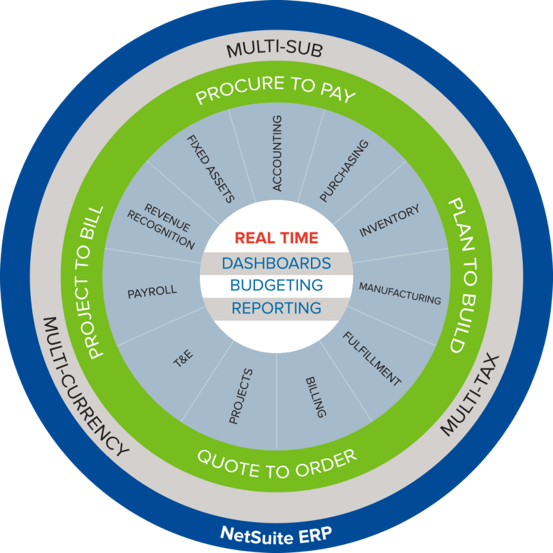 Estimate Labor & Revenue
Labor cost and revenue for jobs are estimated based on the number of hours entered multiplied by the loaded cost rate for each employee, and anticipated billing amounts from the sales order linked to the job.
---
What about my sales department?
Organize Tasks and Activities
Sentrien can automate your system so that it organizes tasks, calls and events, linking them to specific projects. Information regarding clients is managed in one place so resource tracking is both complete and real-time for ever-improving client service. This data can further can be segmented and leveraged for smarter client intelligence.
Automate Project Creation
Sentrien can help you automate project creation where you can assign ID and project manager, and create multiple projects with one click. Automatically track percent complete and time budgeted and spent on project tasks.